With NYCC about to kick off here is a little pre-preview of the space around the entrance to the show floor.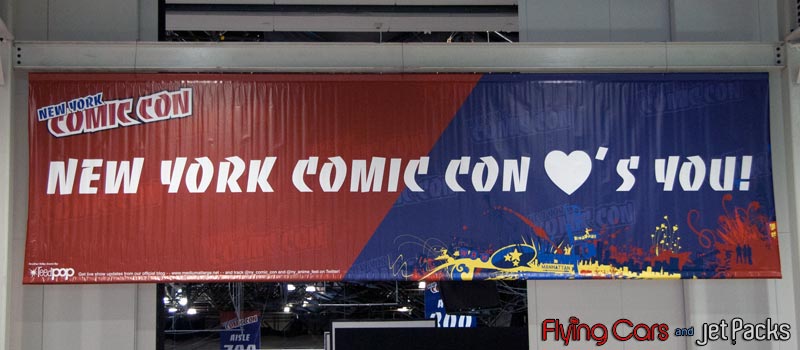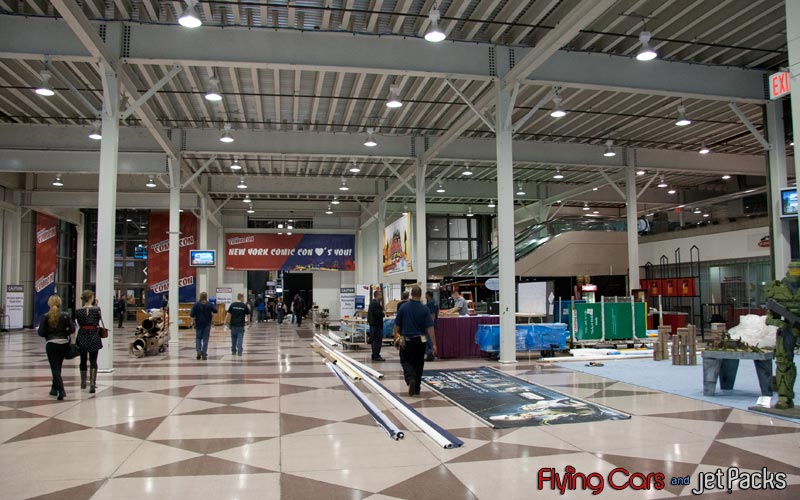 This year the Anime Festival is upstairs on level 4.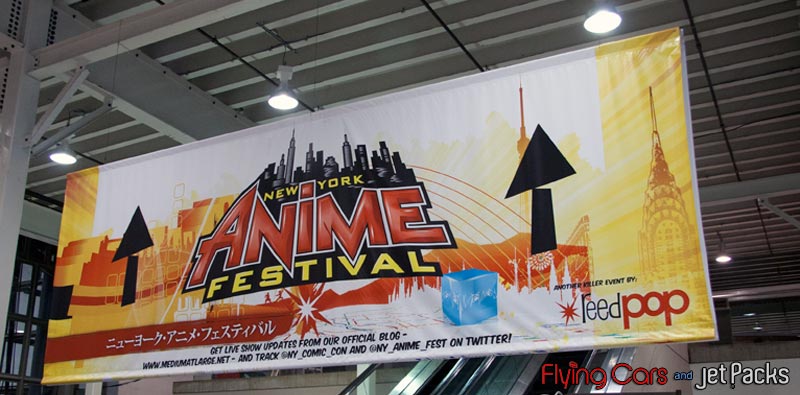 The HASBRO booth!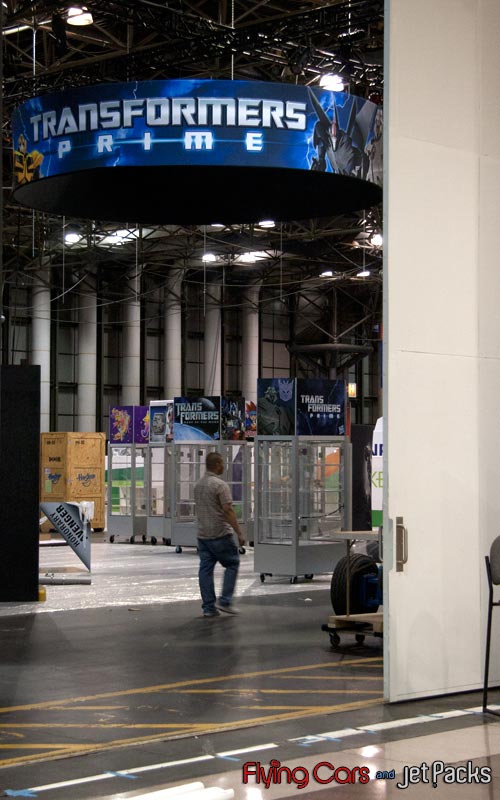 It looks like HASBRO will have a giant-sized action figure card and bubble from upcoming Avengers line that you can stand in. Pretty similar to the ones HASBRO has had at past cons for the Star Wars and G.I.JOE lines.
Photos by Charles Jeffreys