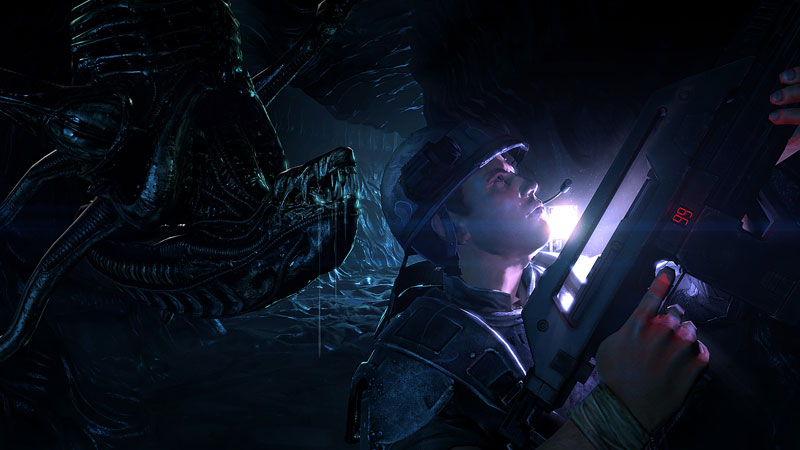 The experience I hope to have when I finally play Aliens: Colonial Marines is something I have craved for many many years, and I think the people at Gearbox and SEGA know that many others share that feeling.
After being teased for years about the upcoming title, gamers will now had release date to hold out for. February 12, 2013. Prior to this we had been pinning our hopes on fall of 2012, and that was after a previous delay. The delay of game releases seem to become more typical, lets hope it is all for the best. Just like Valve's delays in the past, we can look forward to Gearbox delivering gamers a very high quality game that is certain to add to the Alien(s) mythos.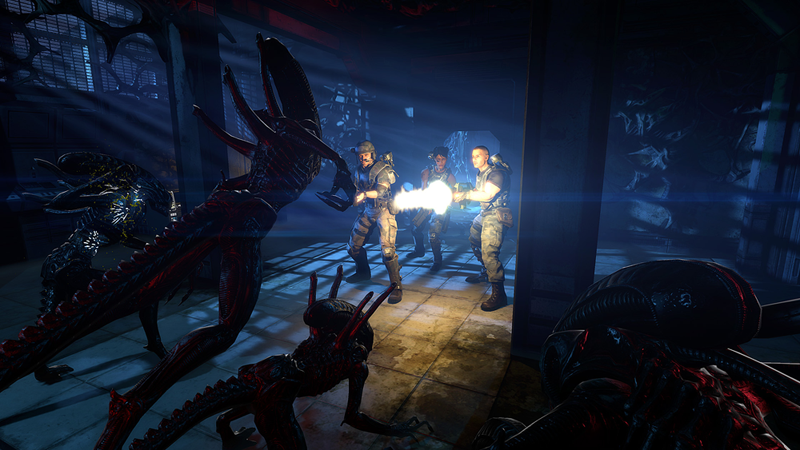 It is also being said that this game will count as canon in the Alien universe.
Images: Gearbox.com