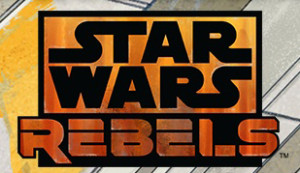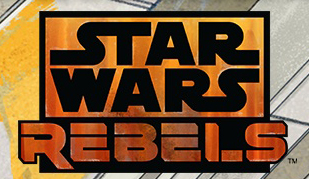 The Star Wars YouTube channel has a new video up showcasing a new Astromech Droid named Chopper. He's grumpy and none of his parts are original.
According to Dave Filoni, executive producer of the series, "He likes to do things the way that he wants, not necessarily the way the crew wants, or as fast as the crew would like, but he gets the job done… If Artoo's your favorite dog, Chopper's the cat."
Check out the video for a look. You also get some idea of how show will look and see how different it will be from The Clone Wars.