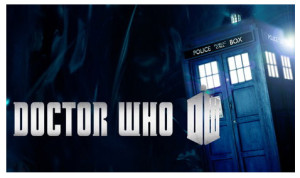 Now you can watch, (or re-watch) fan favorite British Sci-Fi series', Doctor Who (2005), Torchwood, and The Sarah Jane Adventures!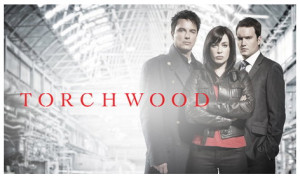 Doctor Who and its' two spins off are not the only BBC shows to hit Hulu today.  The new batch of content comes from a non-exclusive, multi-year agreement to offer BBC Worldwide content to Hulu Plus. If you are a Hulu Plus subscriber here is some of the other BBC Worldwide content coming you way,
This fall, internationally beloved series Top Gear, Sherlock, MI-5 and Luther will launch on Hulu Plus, as well as comedies such as Fawlty Towers, Twenty Twelve, and Blackadder; sci-fi favorites Bedlam, Red Dwarf, and Primeval; and natural history shows, including selections from David Attenborough's Life in the…series, Life of Mammals and The Greatest Wildlife Show on Earth. In addition, other titles like Upstairs, Downstairs, Wallander, and Bleak House will also be available.
Hulu / BBC Worldwide North America press release via BUSINESS WIRE